Our business is OPEN. BING's statement that we are closed is inaccurate.
Rest Easy With an
Experienced
Inspector on the Job
DeVos Borescope Blending, LLC has served airlines, banks, leasing companies, and power plants worldwide since 2001 with an array of borescope and in-situ blending capabilities to service projects of any size and scope. Our team of experienced professionals takes a personal stake in ensuring the best inspection is performed. That kind of dedication, backed by years in the industry, is what makes DeVos Borescope Blending, LLC your top choice for all engine borescope and borescope blending needs. We are proud to announce that we have just purchased the new Waygate/GE Inspection Technologies' Mentor IQ Fire.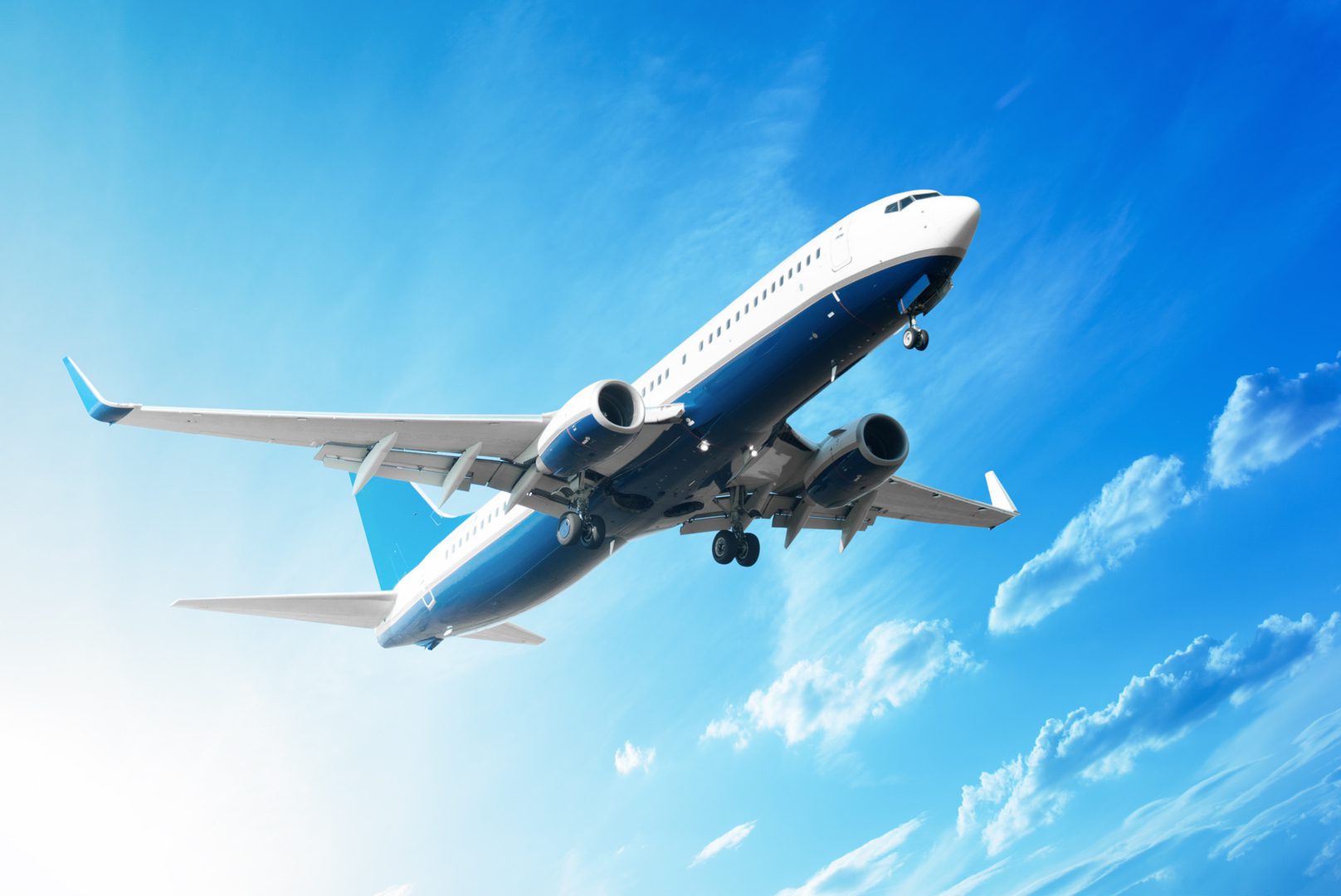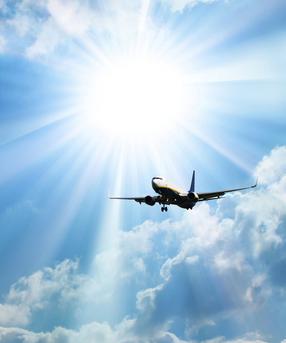 Devos Borescope Blending, LLC Borescope Inspections
Call us old-fashioned, but we still believe that the best way to do business is with a handshake and a smile. Meanwhile, we stay on top of all the latest advances in borescope equipment and the inspection process. Whether it's an APU or a GE90, DeVos Borescope Blending gets the job done right.
Borescope Inspection
Borescope Blending / In-Situ Blending